Microsoft Project Server is a much sought after solution for project management teams that want control over online management and monitoring of projects. Katalyst Partners as a leading consultant on Project Server is equally sought-after in the market. We offer all three versions of Project Server – 2010, 2013 and 2016. 
Typically, our Project Server expertise is hired by businesses that want to –
Migrate to a new version of Project Server from an older version
Offload their internal IT teams of the complex management of it
Seamlessly integrate MS business software with online project management tool
Move in-house Project Server to the cloud
Katalyst can help you with your legacy Project Server implementation or help you to migrate to the latest 2016 or Project Online version. We have deep experience with Project Server versions from 2007 to 2016.
We have been in this business for 13 years and have served 10,000+ clients across 50 countries. The breadth of experience that our Microsoft Certified Project Server experts carry has been demonstrated through the 1000+ Project Server migrations and installations that we have completed.
Rely on our consultants to take all the pains of migrating to a new environment (if you are already using an older version of Project Server), or for installing it for the first time. Our 24×7 post-migration support helps you easily adapt to the new environment by solving any challenges that you might be facing dealing with the new version. We further ensure that clients are not hurried through the migration process and can take their own sweet time to get used to the new version.
We work towards ensuring that our clients are able to keep track on their projects without going overboard with budgets and within timelines. We work as a virtual extension of your IT team sitting at office.  Our consultants carry out a detailed assessment on existing processes, optimizing them and defining new ones. They take stock of various on-going projects, identify gaps, understand the mission criticality of projects, suggest standards and best practices. All efforts are aligned to the intended outcomes as agreed in the scope assessment phase. 
Tap into the expertise of one of the best Project Server teams in the world. Use us for advice or turnkey management of your Project Server implementation.
Katalyst offers a variety of services for Project Server that include:
Requirements gathering to align business needs with project management methodologies and technologies
Installation, configuration, and deployment of Microsoft Project Server
Health assessments for current Enterprise Project Management (EPM) systems
Migration Services for Project Servers
Support and maintenance of your Microsoft Project Server environment
Integration of your existing and external applications with Microsoft Project Server
Third party tools to support Microsoft Project Server implementations
Implementation planning for organizational change and readiness development
Project Server issue resolution, troubleshooting and problem-solving techniques for your EPM & PPM solutions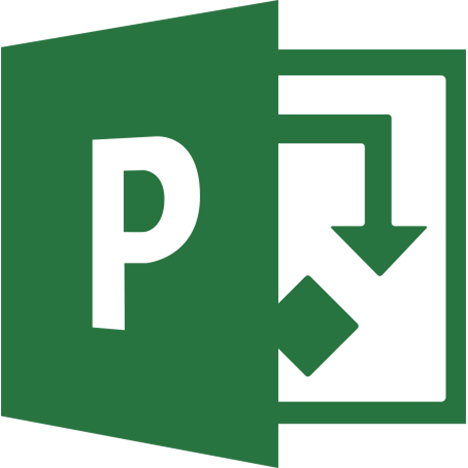 See how Katalyst bailed out a Michigan-based auto parts manufacturer stuck with a bad Project Server Migration task.